THE STORY:
Infamous for infiltration and becoming her undercover identities, Nina Hernandez disappeared without a trace. Three years later, Naval Intelligence agent Rory O'Donnell finds her in a torturous mental hospital. He's unsure if it's really Nina, or if she's undercover and faking it. Either way, he's pretty sure something sinister is going on...
Between car chases, flying bullets...and Nina's mercurial changes, sexy come-ons, and exasperating independence, this might just be Rory's toughest assignment ever.
Welcome to our website
Feel free to look around. The site is still in its early stages, so as we go stuff will continue to change until we're (finally) satisfied.
If you have any tips, advice, we'd love to hear it.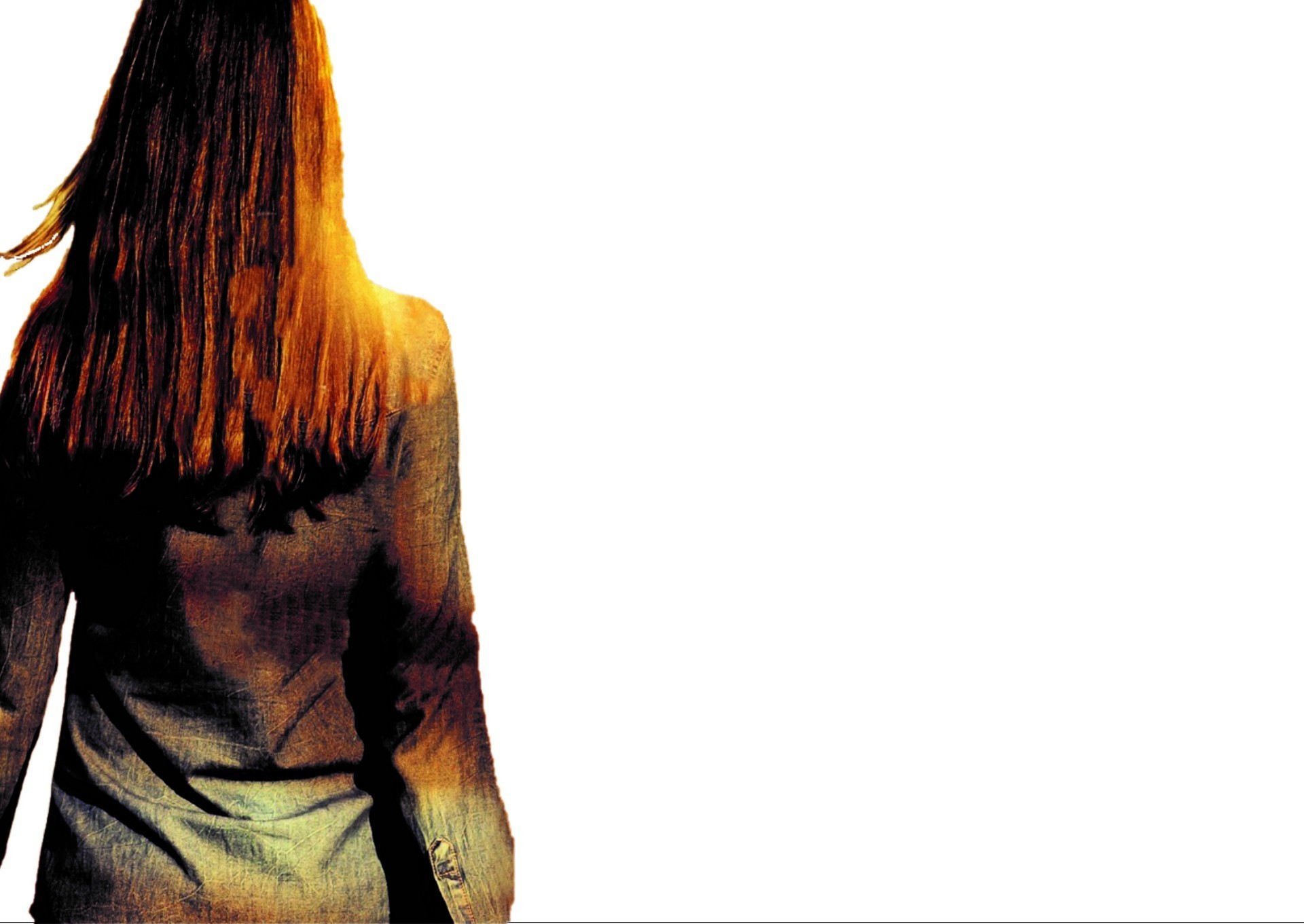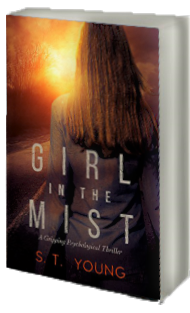 Girl In The Mist
by S.T. Young